Add your show in our Event's Listing for
FREE!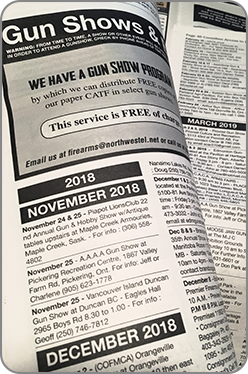 We take pride in having the MOST COMPLETE AND UP-TO-DATE Gun Show listing in Canada!
Listed chronologically for fast and easy navigation!
Don't miss out on the opportunity to promote your event at no cost!
Maximize your exposure with a Display Ad!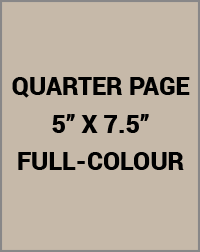 To express our support to the gun community – we give a special rate for Gun Show Advertisings!
Our regular full-colour quarter (1/4) page is sold at $224.70.
FOR GUN SHOWS, WE OFFER IT AT COST (+GST):
$155.00 ONLY.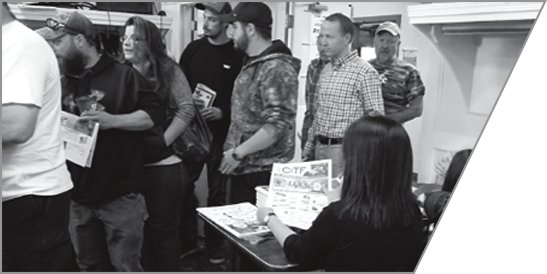 Join our gunshow program!
We giveaway FREE copies of our paper in select gun shows all over Canada (valued at $5.00 per copy) at the date of your event.
The only condition? Each paper MUST BE GIVEN-AWAY FOR FREE to the Gun Show attendees either by the door or at the tables.